Frolic and Fare is a digital media company that creates soul-stirring content by Sarah Buckley. When you come into my world, we weave captivating tales that will transport your audience to a realm of wonder and leave a lasting impression on the heart. Let me take on the role of your creative partner to help you tell a story that will endure the test of time. With me, your mission, aesthetic, and beauty are bound.
Press & Media
At Frolic and Fare, we create captivating visual stories for sponsored content that effectively communicate your company's key information to our audience and the wider media. If our visions and morals align, we would be thrilled to share your story with our highly engaged community. With our expertise in SEO, we can help target specific keywords that your audience is searching for, giving your business maximum visibility and impact. Check out some examples of sponsored posts we've created for other brands.
In studio photohraphy
A warm welcome to our studio in Muscat! We are thrilled to offer you our exceptional food and product photography services that will take your business to new heights. With our extensive collection of props a rich understanding of light, composition and styling techniques, we have everything we need to create stunning images that will showcase your menu, social media platforms, e-commerce store, website, cookbook, and digital publications. We will create a mood board that perfectly encapsulates your vision and brand identity. Our ultimate goal is to capture images that truly highlight the superior quality of your products, and help your business stand out, thrive and succeed.
Resturant, cafe, storefront & hotel photography
As a professional on site photographer and videographer, my specialty lies in capturing the unique and captivating essence of hotels, storefronts, restaurants, and cafes. My goal is to highlight the distinct and alluring aspects of your establishment that will engage clients and enhance your online presence. By capturing your venue in the most exquisite light, we can increase your visibility and achieve unparalleled success. Trust me to infuse your business with a touch of charm, utilizing my artistic eye and photography skills.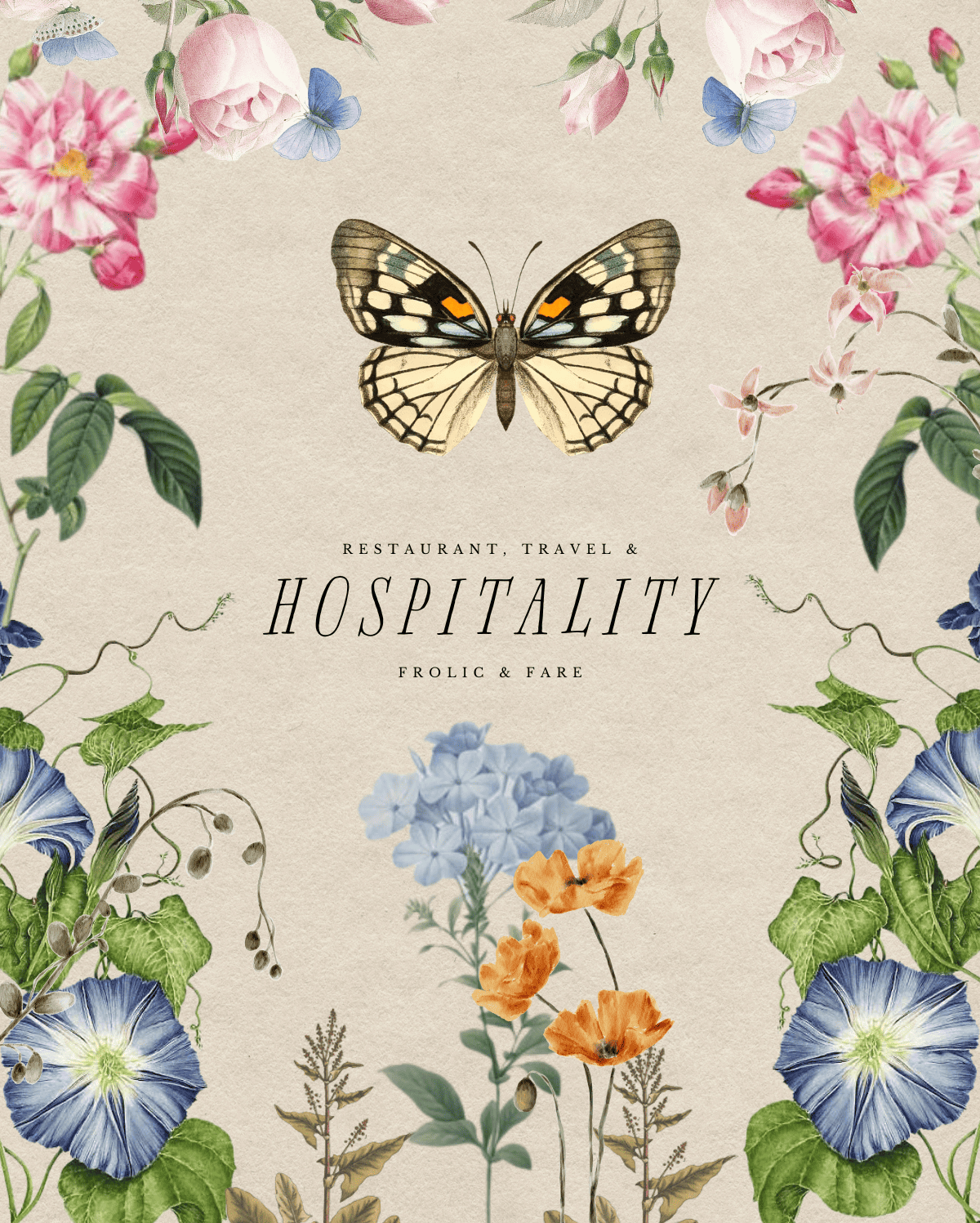 ANY QUESTIONS? Contact me with your project details and I will get back to you shortly. You can also reach me by email, [email protected]. Our passion lies in ethical businesses, especially those specializing in organic and sustainable gardening.
Let's discuss your project!