RECIPES BY CATEGORY
Frolic and fare is wild food blog with easy to follow edible flower recipes that anyone can enjoy at home. From novice to seasoned gardeners, bakers and chefs, there's something for you here.
NEW & in BLOOM
Our most recently published garden to table fare. We specialize in tested til perfected garden grown | locally sourced | foraged foods | edible flowers & herb infused recipes that inspire you to make something pretty, fresh, and sure to impress.
FRESH FROM THE OVEN
FLORAL + HERBAL GUIDES
Essentials for everyone - from seasoned growers to those in their first season, learn how to bring the garden to your table, the heart of your home.
GARDEN TO GLASS DRINKS
Our garden to class drink recipes are not just a collection of ingredients; rather, they're an expression the beauty of the season. With each sip comes an intimate connection to our environment—a taste made sweeter shared with friends.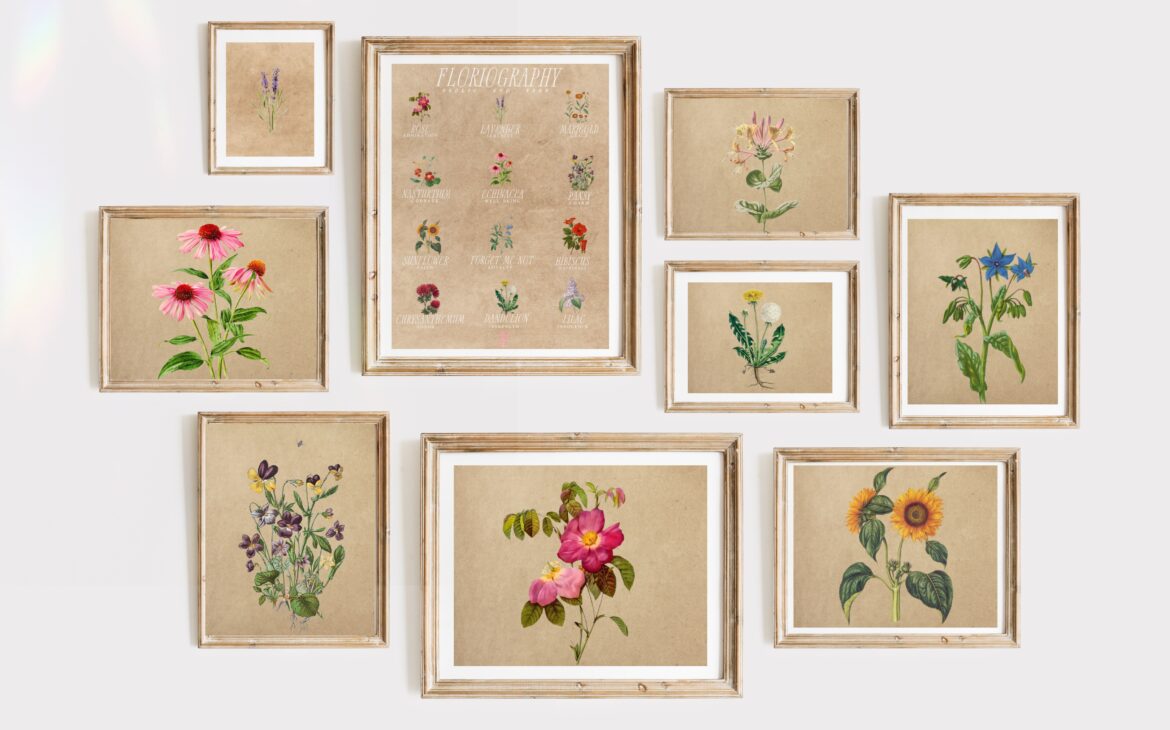 CURRENTLY TRENDING
For the hosts that believe hospitality is more than just a gathering around their table - it's an art form. We provide novice and seasoned hosts with all they need to create joyful memories, with plenty of inspiration along the way!
HOMEMADE CANDY + INFUSED HONEY RECIPES
Unleash your inner confectioner! Create small batch candies and honeys with a timeless taste, combining classic candy recipes and botanical infusions.
SALAD AND GREENS
Nutritious salads that are full of beauty and health benefits! Learn how to harvest your garden for fresh, seasonal green salads and greens.
FROZEN TREATS