Homemade Pumpkin Spice From Whole spices
Pumpkin spice is the perfect, warming spice blend that adds an instant sense of cozy to any recipe you add it to. This recipe for homemade pumpkin spice from whole spices is a great way to make your own zero waste!
Where we live we have beautiful whole spice shops available. Barrels and glass jars filled with fresh and whole spices. It is the perfect place to try zero waste shopping. I love making a big jar of this pumpkin spice and gifting it to everyone I see all season. It's so simple, but a thoughtful.
Ingredients needed for making your own pumpkin spice:
All you need is a few readily available spices!
4 whole cinnamon sticks
1 whole nutmeg
1 teaspoon whole cloves
1 teaspoon ground ginger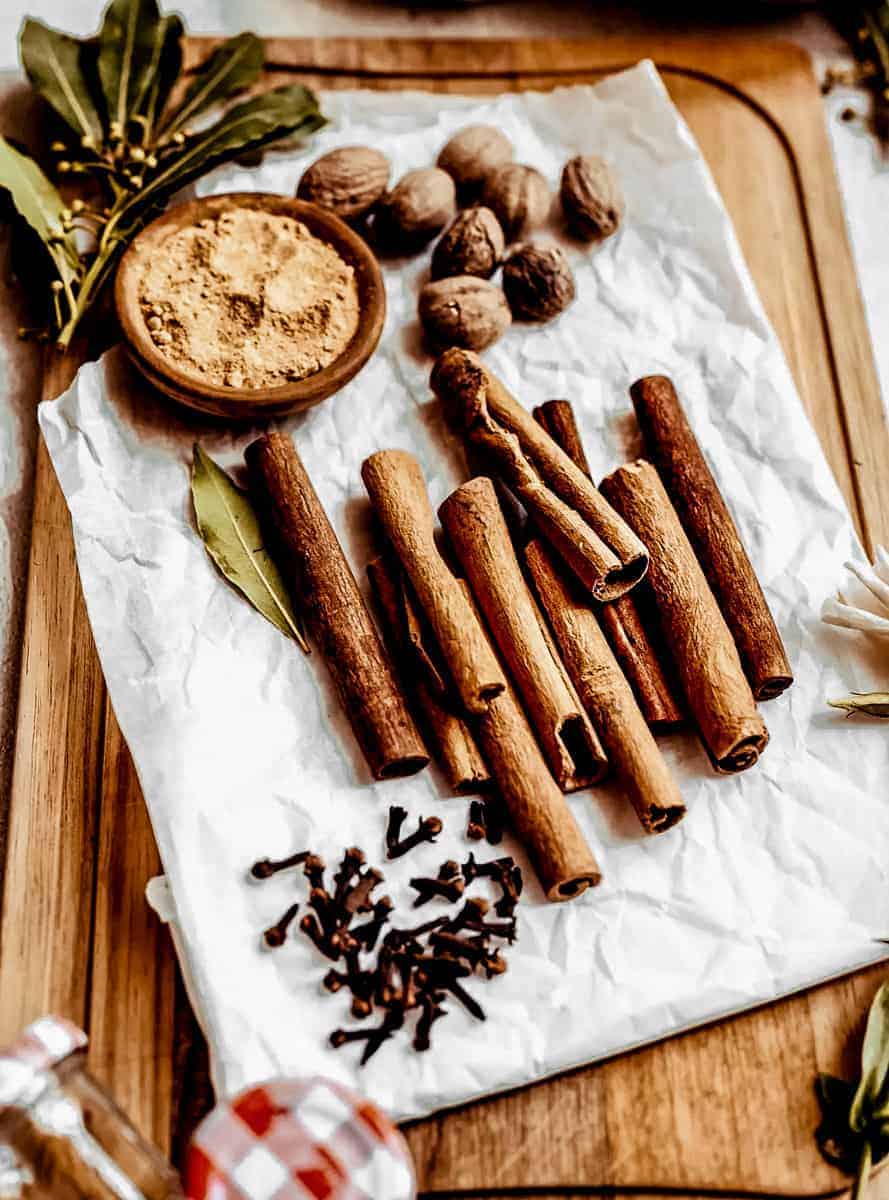 Tools needed to make your own spice blends from whole spices:
You will need a spice grinder. I personally use a manual one, but an electric one works even better for hard spices like cinnamon. At home I use this cast iron manual grinder.
What to use this pumpkin spice in?
Basically everything come fall!
I enjoy the whole pumpkin for soups, and I also puree it for my sweet pumpkin treats. You bet that a homemade zero waste pumpkin pie recipe will be on the way next month. My favorite ways to use pumpkin spice are: in my oat milk latte, on pancakes, muffins, fresh-popped popcorn, and more.
I hope this recipe works beautifully for you and is enjoyed for many years to come. Thank you so much for reading. Your visit to my site helped support a small mama run business today. If you enjoyed it, I would be so honored if you would share with your loved ones.
Sending love, fresh baked cookies, and a bouquet of your favorite flowers.