50 Best Beautiful Mothers Day Gifts For 2023

There is nothing more heartwarming than expressing love through thoughtful gestures, such as selecting the perfect gift for Mother's Day. It's an opportunity to show appreciation for all the love and care that our mothers give us every day. I've curated a collection of gift ideas that are not only practical but also exquisitely beautiful, perfect for all of the hardworking artistic and romantic mothers out there. Rest assured, any mother would feel treasured and adored upon receiving one of these gifts. Get cozy, grab a cup of tea and let's shop for mom!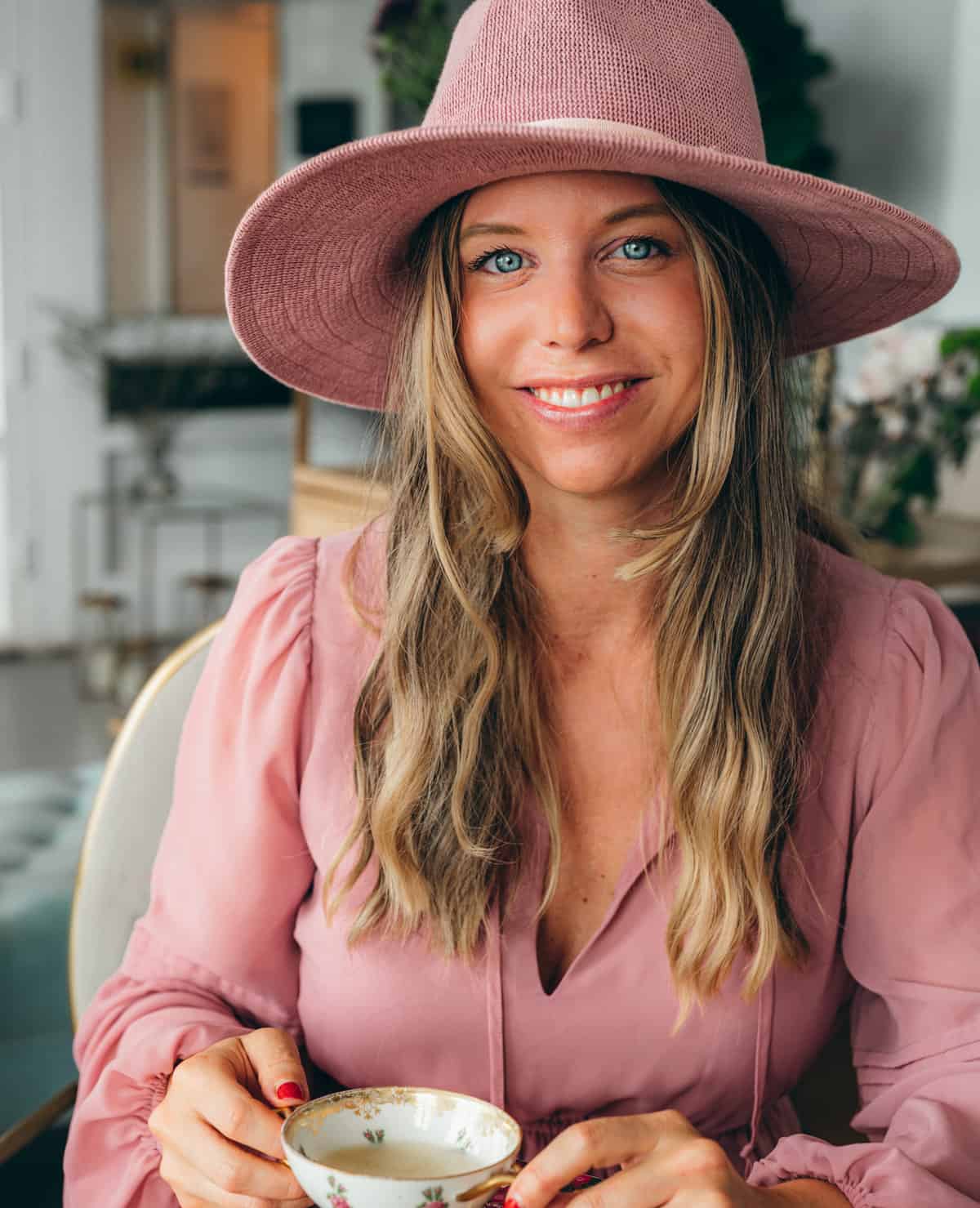 Flowers First
Live plants, the gift that keeps giving
Planting live flowers is a sweet and timeless gift for Mother's Day. It really shows how much you care since you took the time to do it yourself. Even if they don't bloom immediately, it's still a lovely gesture. Use some classic garden markers so she'll know where to look for them. When those flowers come up every year, she'll think back to this special Mother's Day. And to really make her heart flutter, why not add some pretty personalized garden tools to the mix? She'll simply swoon.
Highly rated cut flower bouquet picks:
Not everyone likes gardening, so why not consider a beautiful cut flower bouquet instead? I've found some great options that are sure to bring a smile to her face. Even if you're a bit of a last-minute shopper, don't worry - these bouquets can still be delivered in time.
Dried flowers
Garden care


Want to speak the language of flowers?
Picnic + Outings
Why not plan a beautiful Mother's Day picnic for mom this year? Delight her with a lovely basket filled with decadent treats, and choose a picturesque location with a soft blanket and a charming umbrella. This will undoubtedly be a cherished moment that she'll always remember and the perfect way to celebrate the beauty of spring with the people who mean the most to her. What a way to make this Mother's Day truly unforgettable!
Treats
Show her how much she means to you with one of these fanciful sweet treats!
All things cozy
Kitchen + Bar
For the Natural home
Show your heartfelt affection and admiration for the woman who gave you life by gifting her with exquisite and pure presents. Steer clear of any overpowering artificial fragrances, for mom deserves only the best.
Mugs, Coffee + tea
Moms just love a cute new mug. They cherish those quiet moments sipping their coffee or tea and feeling grateful for her beautiful family.
Jewelry