Edible flowers list with pictures and their meaning -free printable chart
Craft and create with intention with this popular edible flowers chart and their meaning. Internalize their meaning and manifest with their beauty and significance. And develop your own beautiful floral recipes like an artist, like teas and sugars or even garnished cakes.
We selected the twelve most popular edible flowers and their meanings so you can source them more easily for wild craft magic. You may also be interested in: The Best Tasting Edible Flowers and you can use my guide for sourcing edible flowers. What will you make?
The downloadable chart for printing is at the bottom of this post!
The language of flowers:
According to wikipedia, Floriography or the language of flowers is a means of cryptological communication through the use or arrangement of flowers. Meaning has been attributed to flowers for thousands of years.
Speak the language of flowers symbolically by internalizing the meaning of these gorgeous blooms.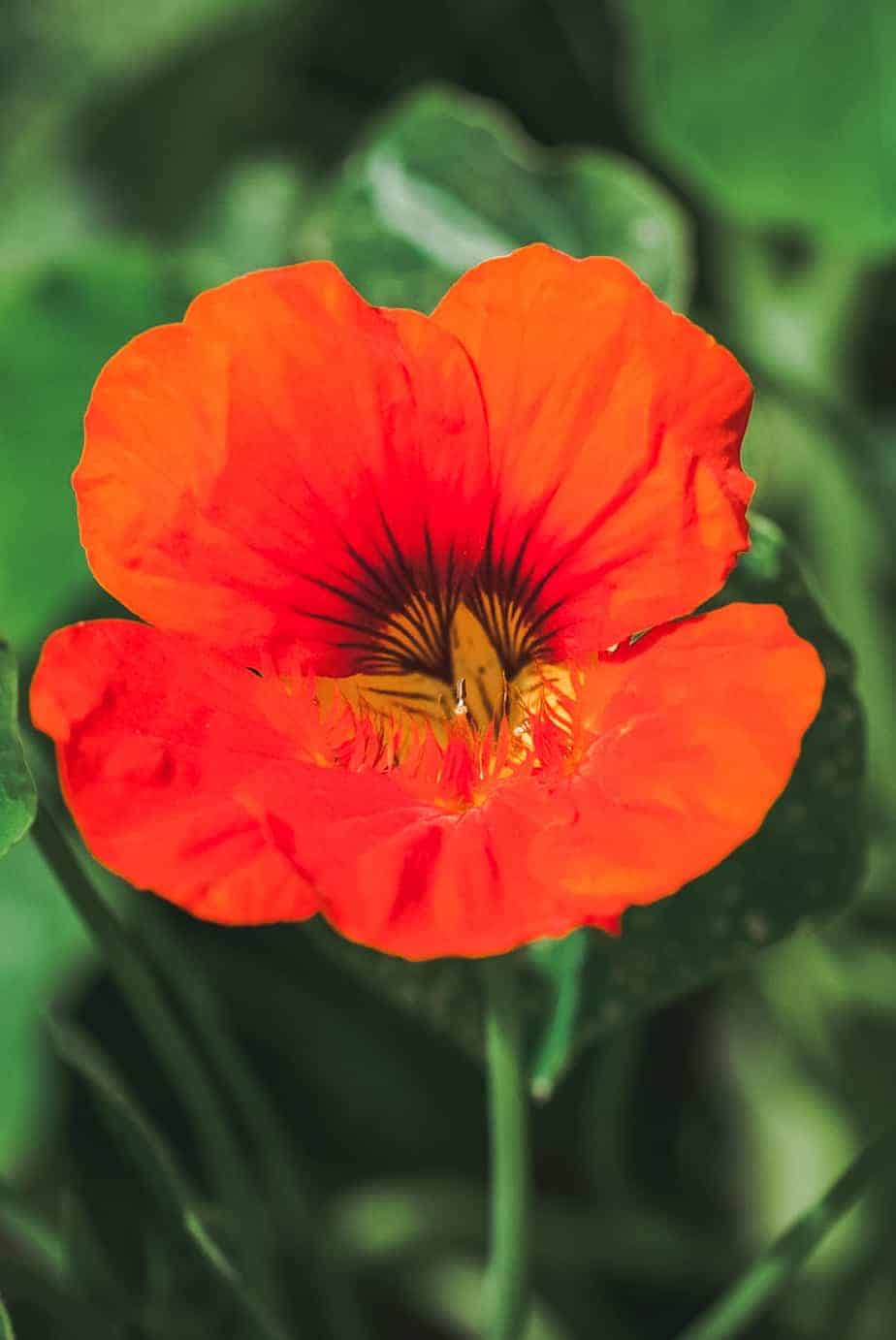 Nasturtium meaning:
Nasturtium meaning: conquest, courage and patriotism.
Nasturtium flavor: mildly peppery flavor with an aroma reminiscent of mustard.
When to eat & gift: When you're on the verge of achieving a big dream, eat some nasturtiums to manifest your heart's greatest desires. An arrangement of nasturtiums will always be a great choice as a celebratory gift or award, and it can also be a wonderful gift to give someone for a birthday.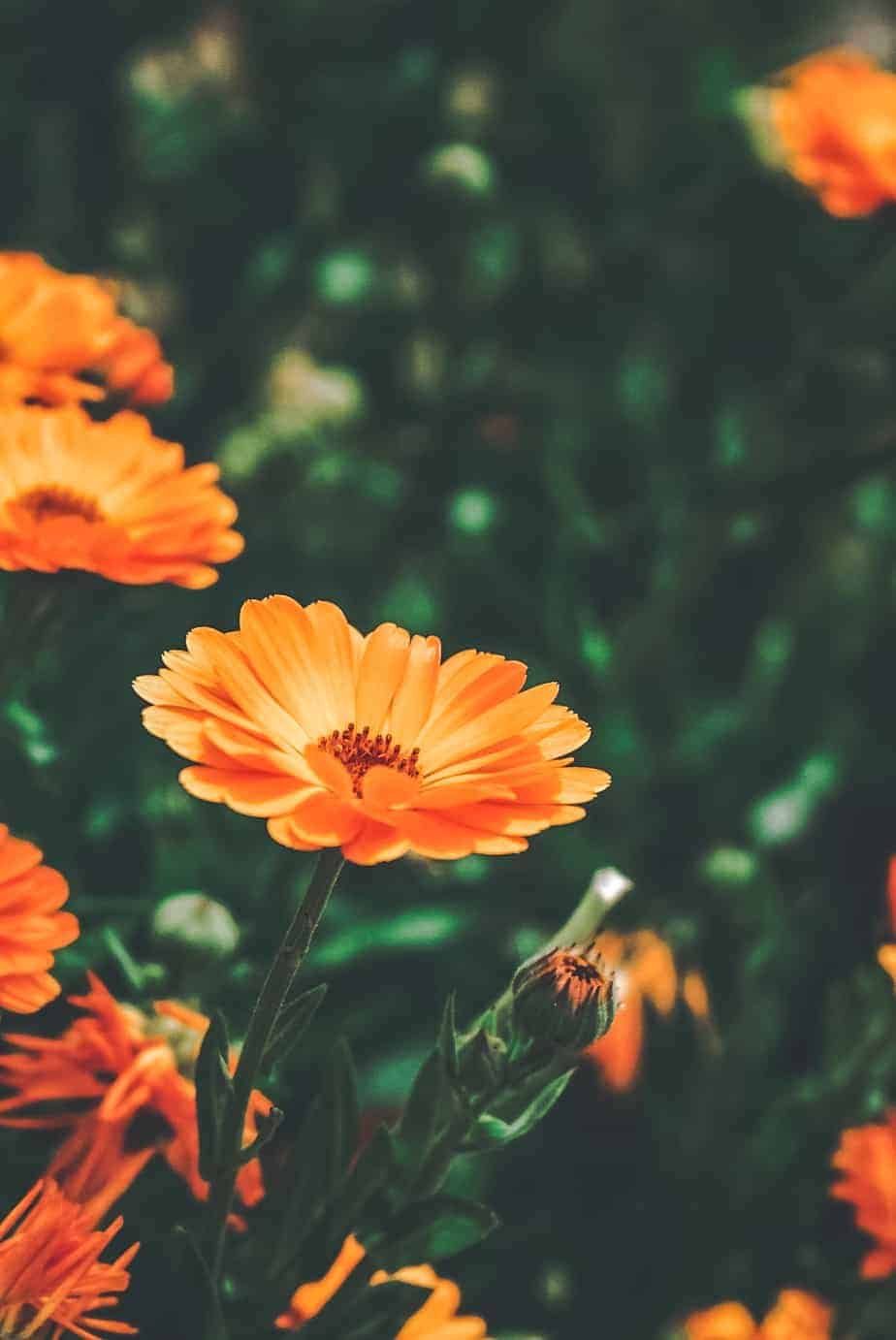 Calendula meaning
Calendula meaning: Grace, excellence and serenity.
Calendula flavor: tangy and bright.
When to eat & gift: To improve your personal energy, joy and well-being. Gift when someone is in a time of great transformation to help someone blossom.

Dandelion meaning:
Dandelion meaning: Adaptable, hopeful, prosperous, health and healing
Dandelion flavor: Earthy and bitter—it's similar to endive or radicchio. The earlier you pick them, the less bitter they will be.
When to eat & gift: For power, perseverance, endurance and determination. Gift for good wishes, hope and prosperity. Dandelion has had a deservedly good reputation for centuries as a healing herb.
Recipes: dandelion lemonade, dandelion greens salad with dandelion root lemon vinaigrette, Refreshing dandelion iced tea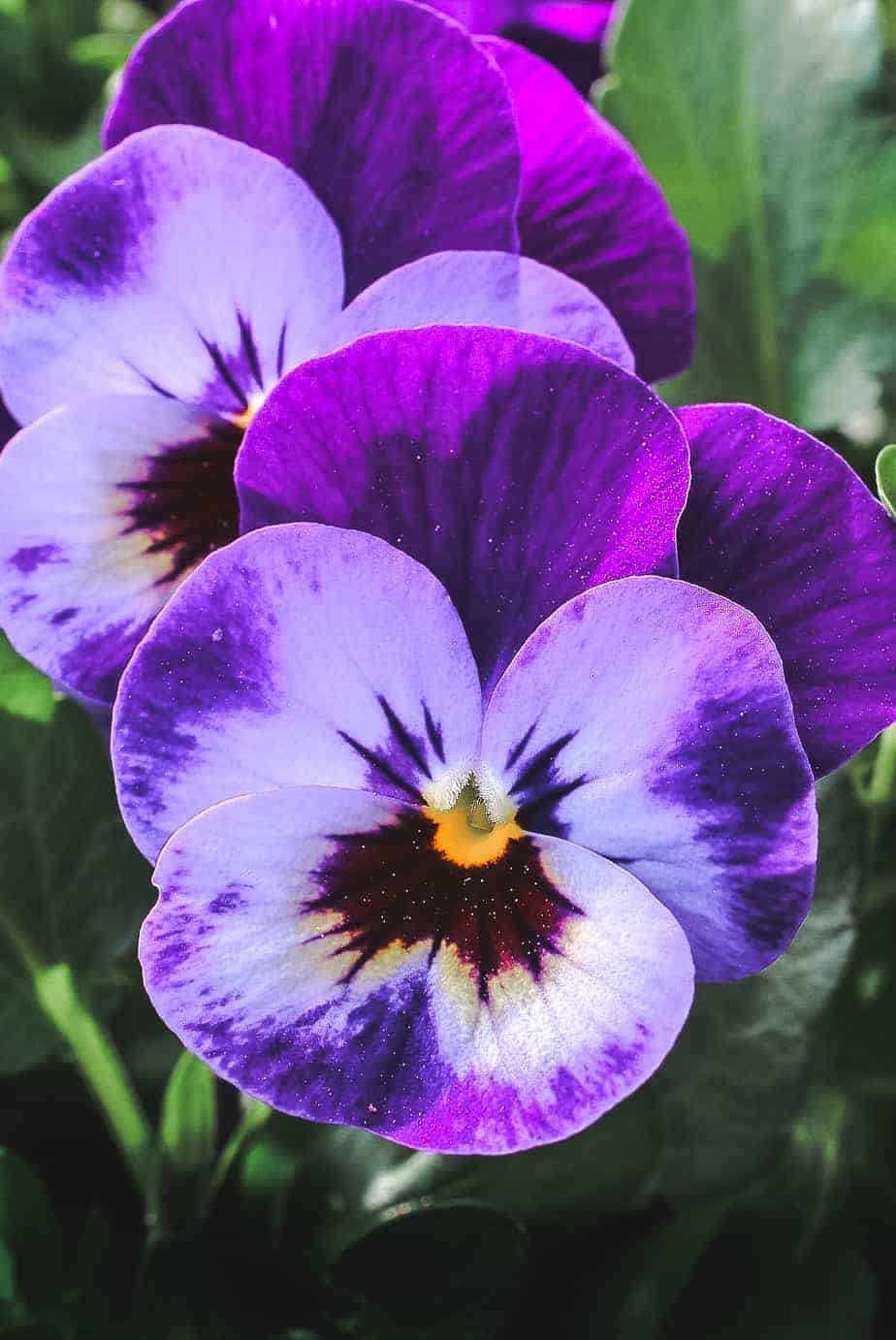 Pansy meaning:
Pansy meaning: Charm, versatility, platonic love
Pansy flavor: Fresh, slightly spicy, lettuce-like flavor.
When to eat & gift: When you need a healthy dose of self love. You can give a pansy flower to just about anyone whom you hold dear to your heart. The ideal gift for a mother, partner, or friend, it is best used as a symbol of platonic love. Learn how to press a pansy and preserve them forever.
Recipes: Edible flower cookies, garden pansy salad, edible flower lollipops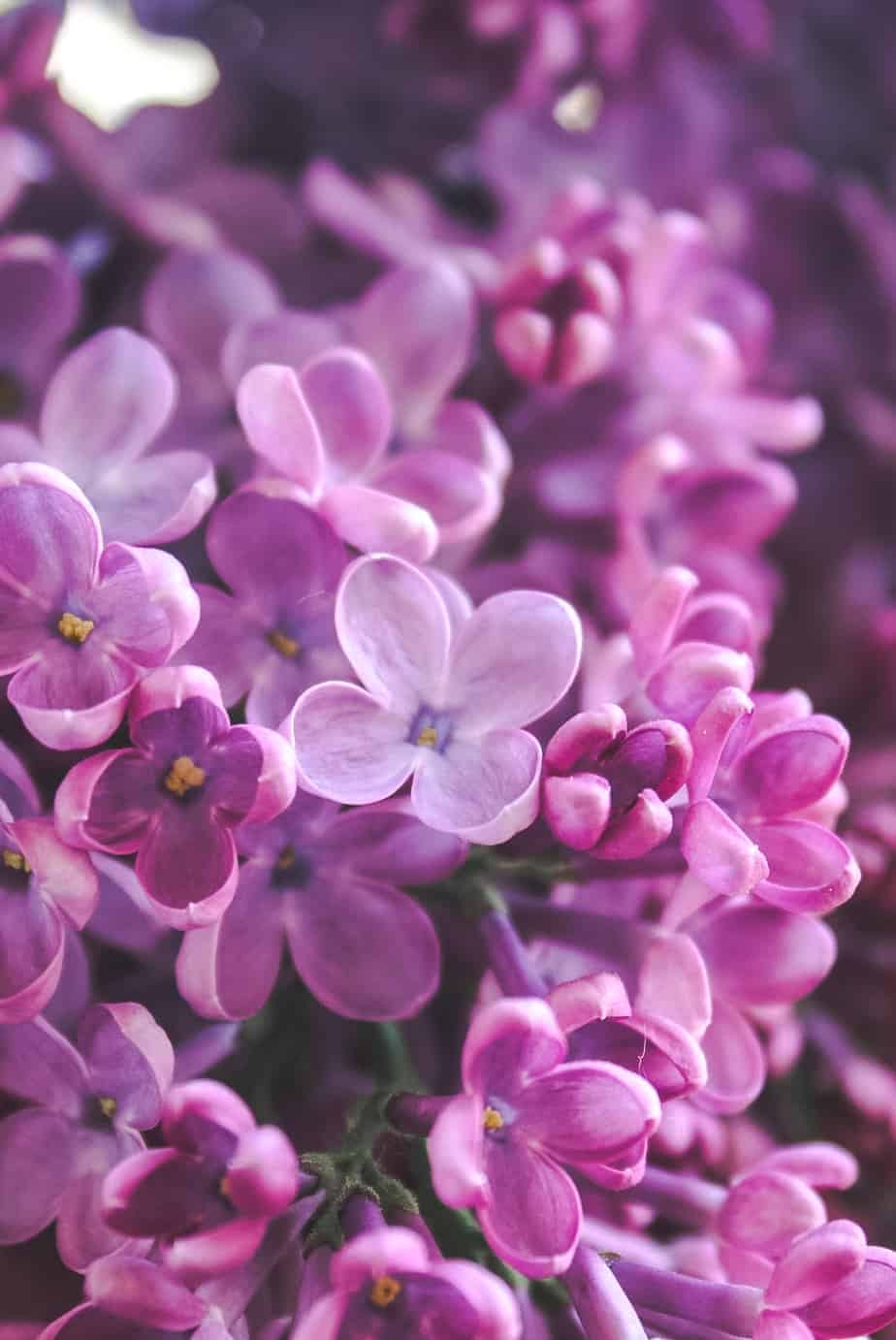 Lilac meaning:
Lilac meaning: Love, Innocence, Tranquility
Lilac flavor: Sweet, floral
When to eat & gift: During a time of transformation, the beginning of a new season or chapter. Gift lilacs for engagements, weddings, baby showers - for blossoming love.
Recipes: How to make lilac flower infused honey, Lilac Shortbread Cookies

Borage meaning:
Borage meaning: Peace, happiness, tranquility
Borage flavor: A mild cucumber flavor that some describe as a sweet honey taste
When to eat & gift: To enhance mood, and gift for a house warming for good luck in the home
Recipes: Refreshing cucumber borage salad, Cucumber borage gin and tonic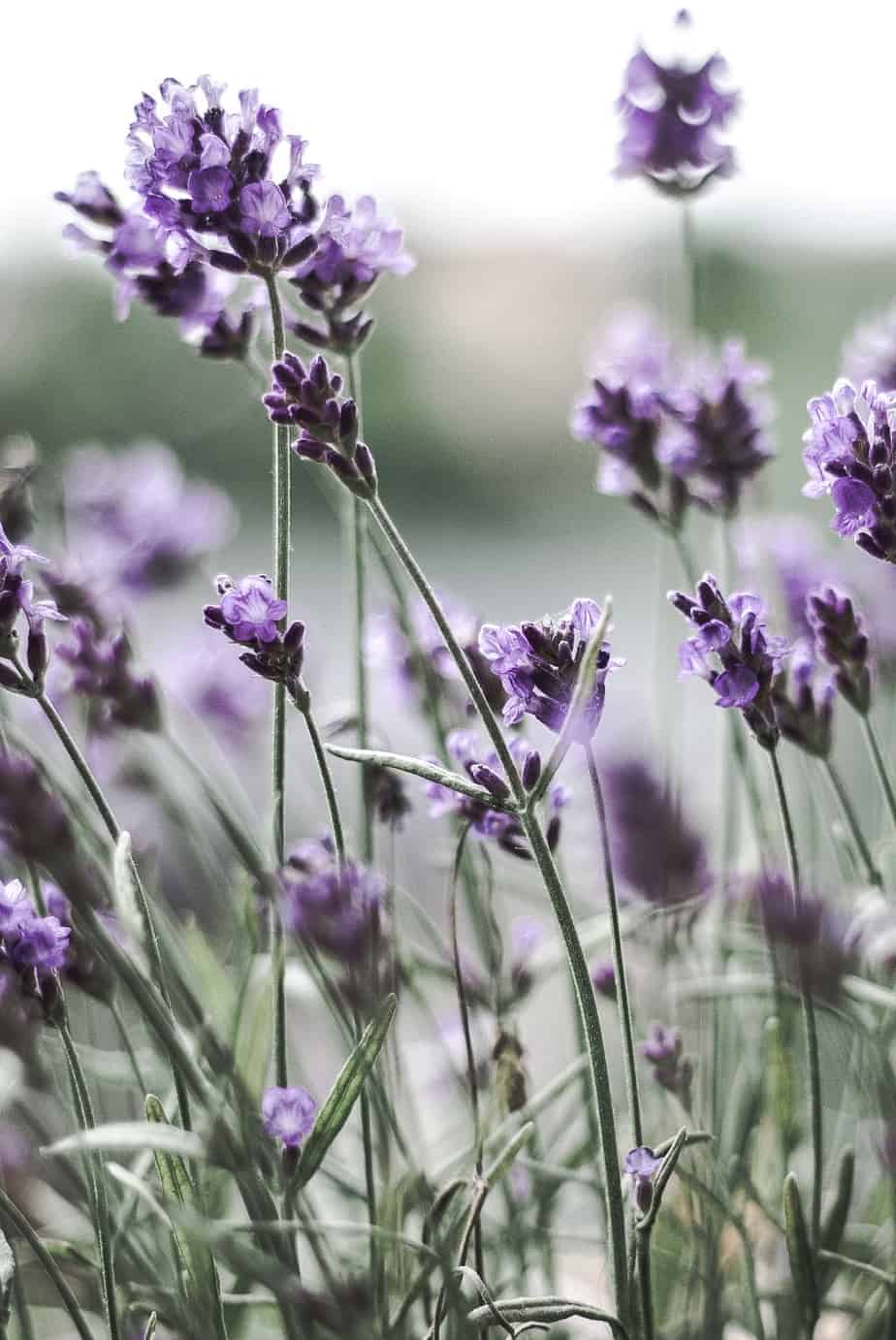 Lavender meaning
Lavender meaning: Calmness, serenity, elegance
Lavender flavor: Floral with hints of mint and rosemary
When to eat: When you're manifesting you're highest self and gift when you need a touch of elegance.
Recipes: Lavender honey cupcakes, Peach lavender pie, How to make a lavender latte, Lemon lavender bars, Lavender lemon curd, Lavender shortbread cookies, How to make lemon lavender scones, Lavender lemonade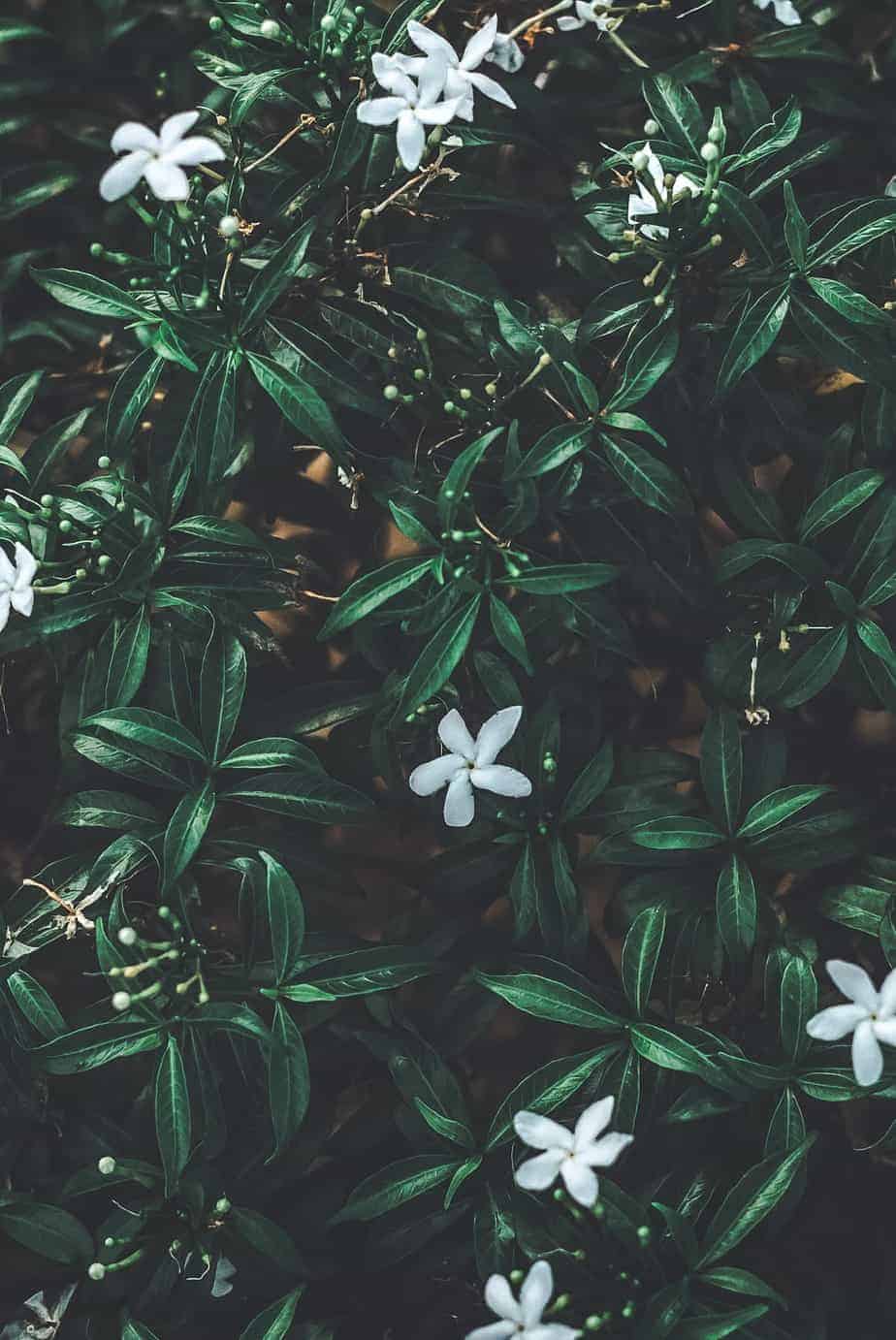 Jasmin meaning:
Jasmin meaning: Sensuality, purity, inspiration
Jasmin flavor: Floral, sweet, delicate
When to eat: At the beginning of a big project and gift to express unconditional love
Recipes: Grapefruit and jasmine greyhound cocktail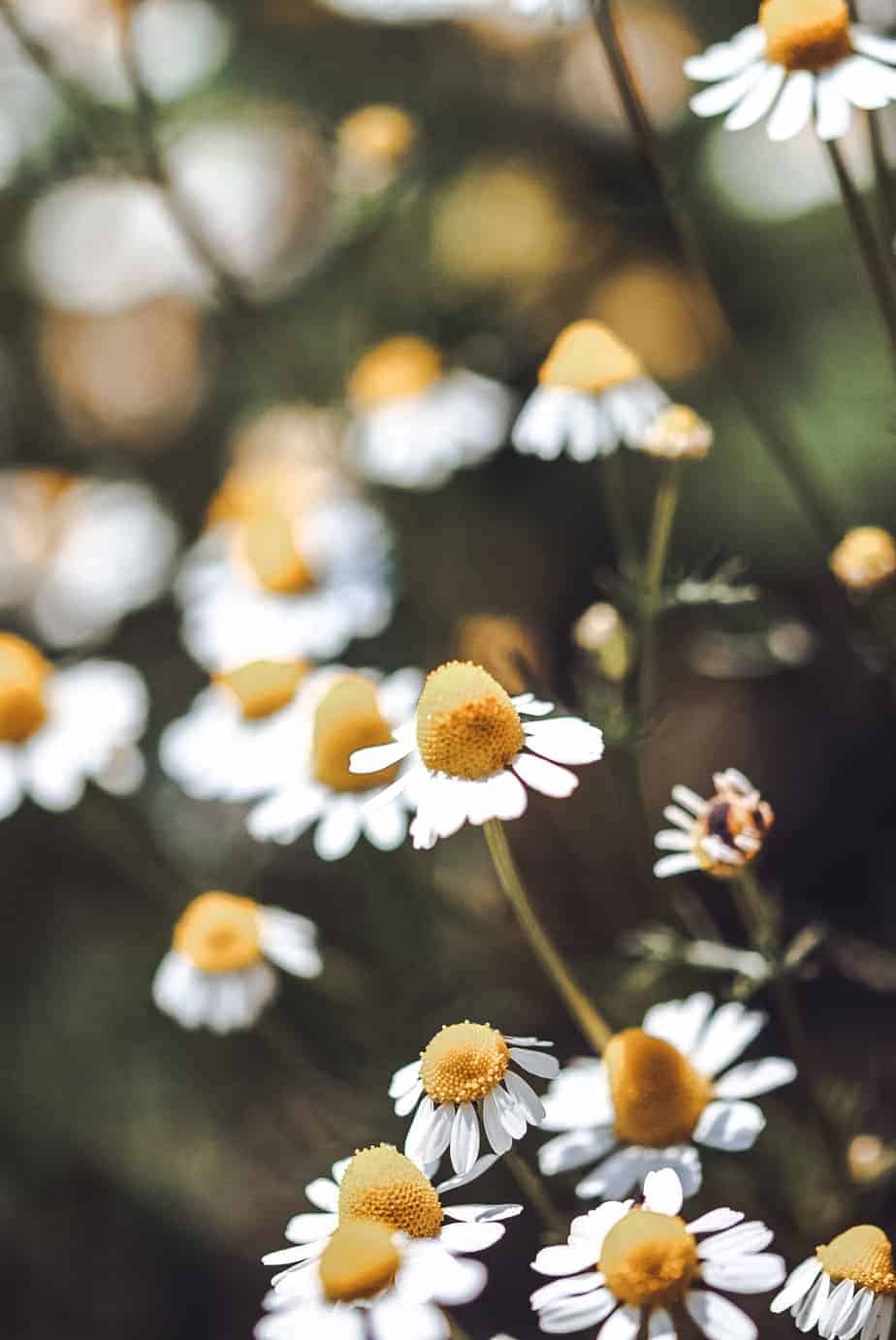 Chamomile meaning:
Chamomile meaning: Peace, poise, calmness.
Chamomile flavor: Sweet, earthy
When to eat: When you need some calmness and gift to anyone who needs some rest
Recipes: Matcha chamomile tea and it's benefits, Lemon chamomile bar

Rose meaning:
Rose meaning: Love, romance, admiration
Rose flavor: Floral, fruity, perfumed
When to eat & gift: When you want to romance your self and gift anytime you need to give someone paradise on earth
Recipes: How to make a rose latte, How to make rose water at home, Crystallized rose petals for cakes, Cucumber rose gin and tonic, Homemade rose ice cream, Rose gin and tonic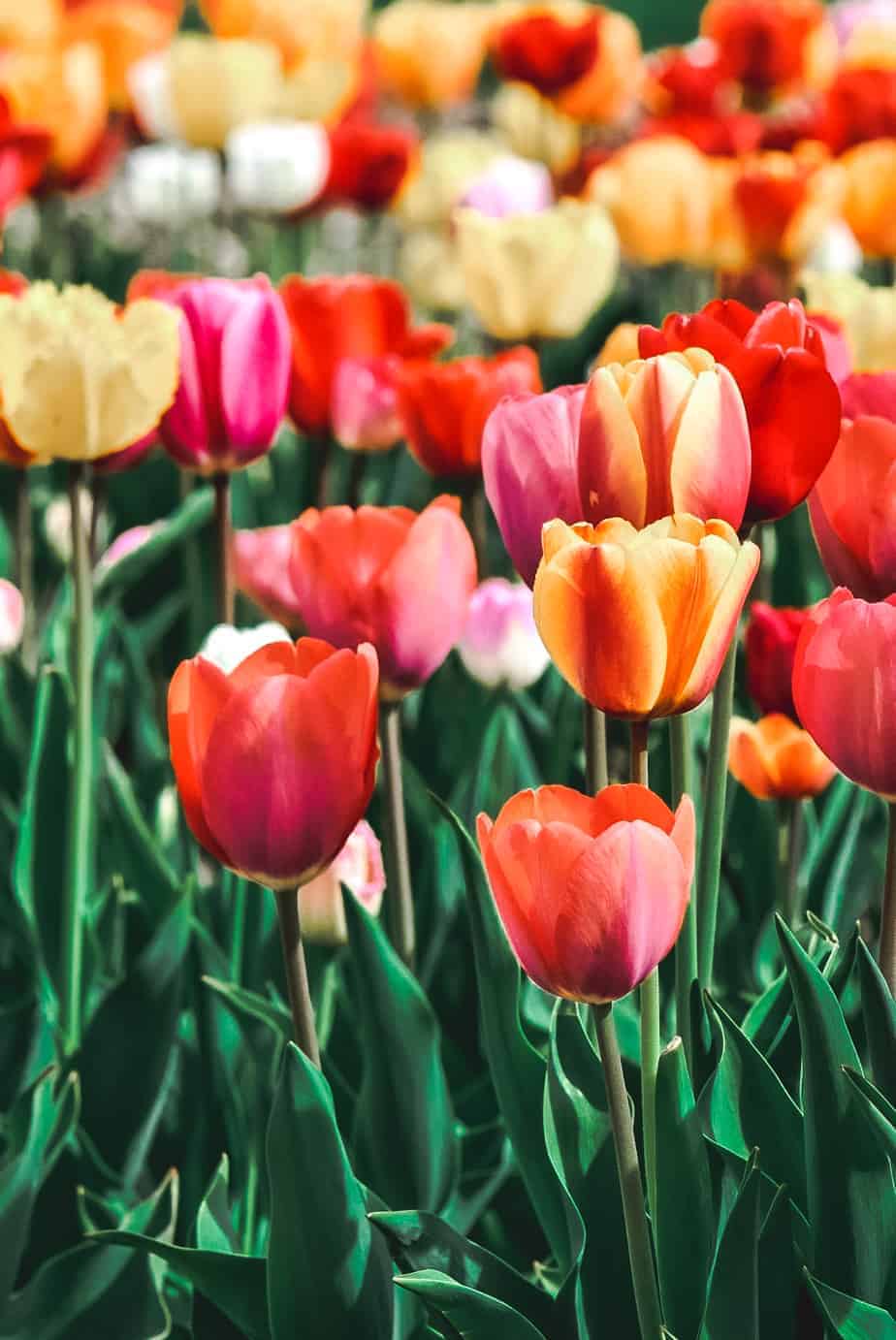 Tulip meaning:
Tulip flower meaning: Grace, simplicity, renewal
Tulip flavor: Sweet, milky flavor.
When to eat & gift: To give yourself some indulgence and gift for enduring love.
Recipes: Tulip salad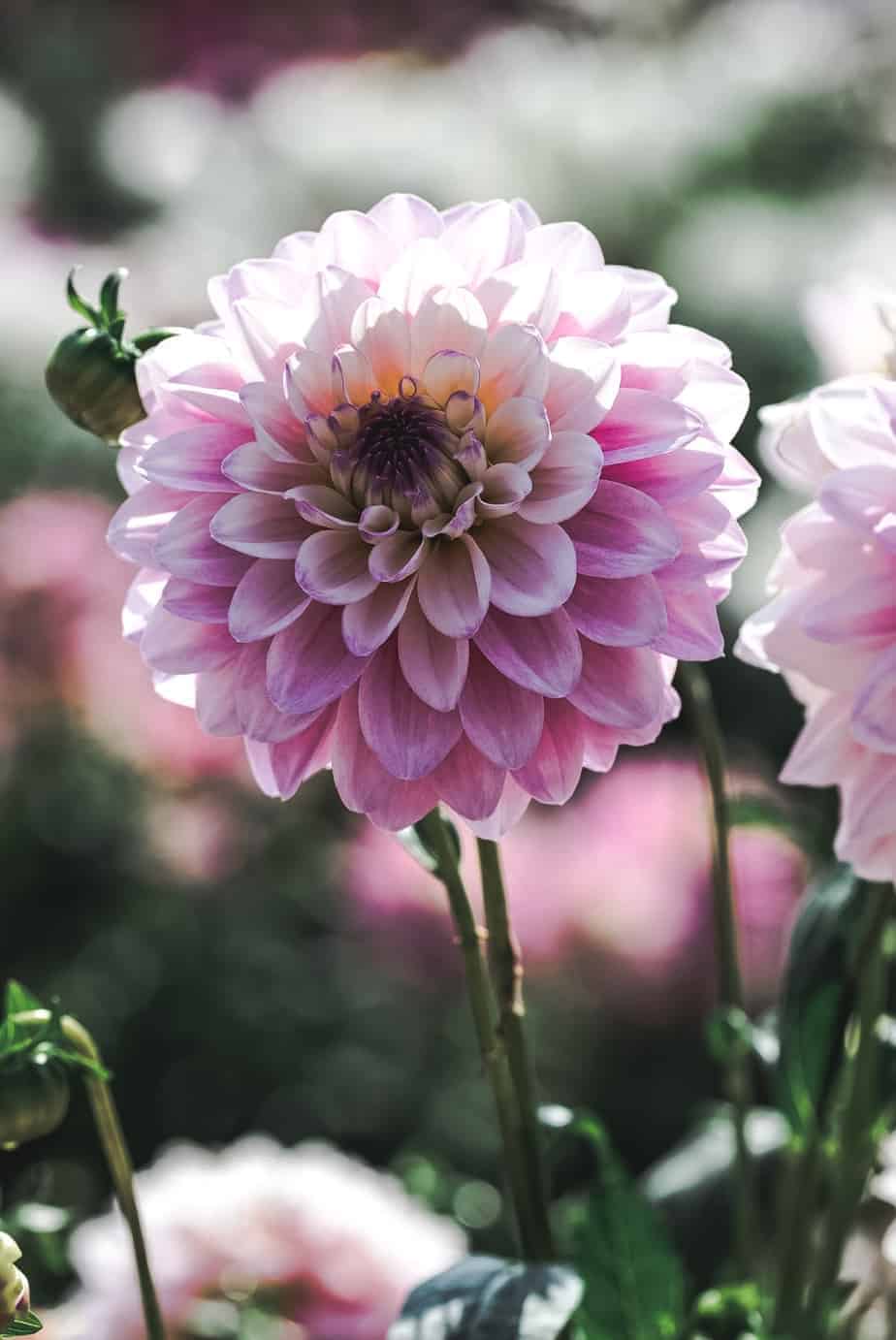 The poster chart to download: